K so here's a little background for those in the back of the audience. Greggs is a well-known and loved Northern baker, you'll usually find at least three within a 1 mile radius of any secondary school in England. When we heard they were bringing out a vegan version of their infamous sausage pastry delicacy, some of us at MSHQ hit the roof. To quote our Junior Digital Designer Freya,
I've been waiting for this for years.
Desperate for a bite of an old favourite, we got in touch with Greggs (not THE actual Gregg, guys, shout out Paul though) and they kindly sent us some over. Not only did we run down to reception, we may have done a little dance too. So here it is, a snackable review of the new Greggs vegan sausage roll.
Flake + grease factor: 👍👍👍👍👍
By unanimous vote, it's gonna be a 5/5 from us. The perfect middle ground between finding flakes in your cable knit card three days post-pastry and finger-licking clean, there definitely was evidence a roll was consumed but not enough to start a small mouse festival. Bliss.
There was just enough grease for me to think I was actually eating meat. You just don't get that with veggie/vegan meals. You might have to wash your hands if you've got Rihanna acrylics.
-Nicole, Social and Editorial Assistant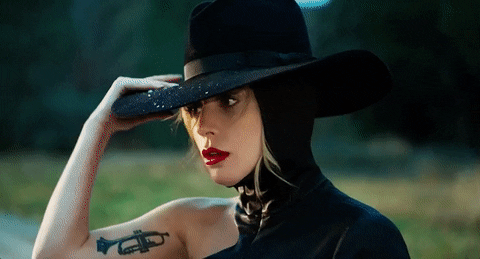 How meaty does it taste? 👍👍👍👍
Just to emphasise how great these were, here are verdicts from meat-eaters on Greggs vegan sausage roll:
Chris, Head of Digital (a proper meat-eater), "why would you ever need to eat a real one when you can have the healthy vegan version without the guilt"
Leon, Graphic Designer "I can't really taste a difference"
Keaton, Analyst "I'm tempted to go and buy another one"
Bex, Marketing Co-Ordinator "Best thing I've eaten in 2019"
Georgina, Digital Marketing Manager "It won't make me stray from my bean and cheese, but I would try it again"
How big was it? I'm not spending 90p on a bite. 👍👍👍👍👍
MORE than enough. We cut it up and most of our digital team got a slice.
Is it Instagram-able? 👍👍👍
Kinda. Was really difficult trying to Boomerang a 'cheers' though.
So there you have it – it's a giant thumbs up from it. It tastes great, it's cheap, and EVERYONE loved it. Well…not everyone.
Every time you order a Gregg's #VeganSausageRoll a piece of Piers Morgan dies. 2019 is the year we take him down lads.

— Liberty (@libbyarnold94) January 3, 2019
And that's how we feel about Greggs vegan sausage roll. Wanna know what else we're loving? Here's 5 of the best face masks on the high street RN (perfect for 2019, we're feeling kinda gross ngl)